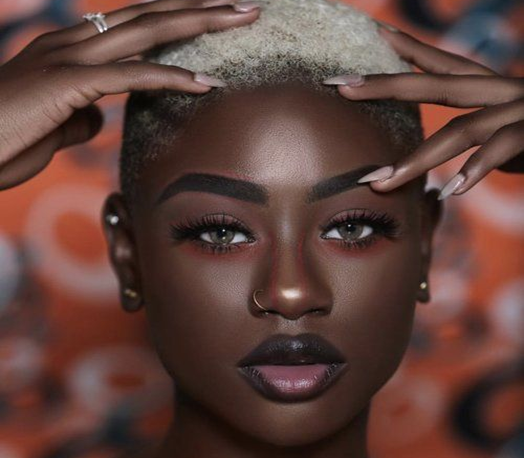 Gone are the days where we'd over-pluck our poor eyebrows to a mere pencil-thin line, now the new #browgoals are thicker, fuller, and borderline-bushy brows that you'll often see on supermodels and celebrities all through Instagram feeds. With this comes the desire for everyone to spruce up their brow game into a full, bold arch, which is where the best eyebrow growth serum comes into the picture.
There's a whole line of the latest non-prescription brow serums that are designed to strengthen and enhance the thickness of your brow hairs. So now you can have some little help in nudging things in the right direction, stimulate new hair growth in the relatively sparse areas.
With all these new and improved non-prescription brow growth serums, you no longer need first to see a doctor for a prescription as you'd do with the Lash and brow enhancer, Latisse. Instead, consistently follow their directions for application, and some could show results as early as 2 weeks in.
Do Eyebrow Serums Actually Work?
Rationally, yes and no. The efficiency of the best eyebrow growth serums will totally depend on your goal and idea of ' it works. Your random high school friend might swear by some brow serum that's going to 'transform' your skimpy arches into full Zendaya-level brows? Nope, nada! But will they enhance your existing brow hairs, making them look fuller, thicker, and much healthier? Definite yes.
The best eyebrow growth serums are formulated using great ingredients such as hyaluronic acid, vitamins, and proteins that condition existing brow hairs. Creating this happier place makes brows healthy and, in turn, creates the ideal environment that stimulates new growth. Just like hair on your head, brow hairs will need to be nurtured to stimulate growth and thrive, and the best brow growth serums can help with that.
The only brow serum that's FDA-approved growth is Latisse, an eyelash growth serum that's only available by prescription. Among other effective ingredients, Latisse contains Bimatoprost, which is known to help grow lash and brow hairs. But, it also comes with potential side effects, which include irritation and rashes, so you'll need to see a doctor first before using it.
Even though the best eyebrow growth serums are formulated to improve the thickness of each brow hair follicle, and in the long run, stimulate improved growth, don't expect the results overnight. Most cosmetic and clinical research suggests that best results could take anywhere between 3-6 months before you notice any visible changes.
Experts suggest looking for non-prescription brow serums with formulas that contain biotin and panthenol, amino acids, keratin, antioxidants, hyaluronic acid, and peptides. And because we know you don't have the time or energy to ravage through millions of product labels for the best on this list, we went ahead and did it for you.
Which is the Best Eyebrow Growth Serum?