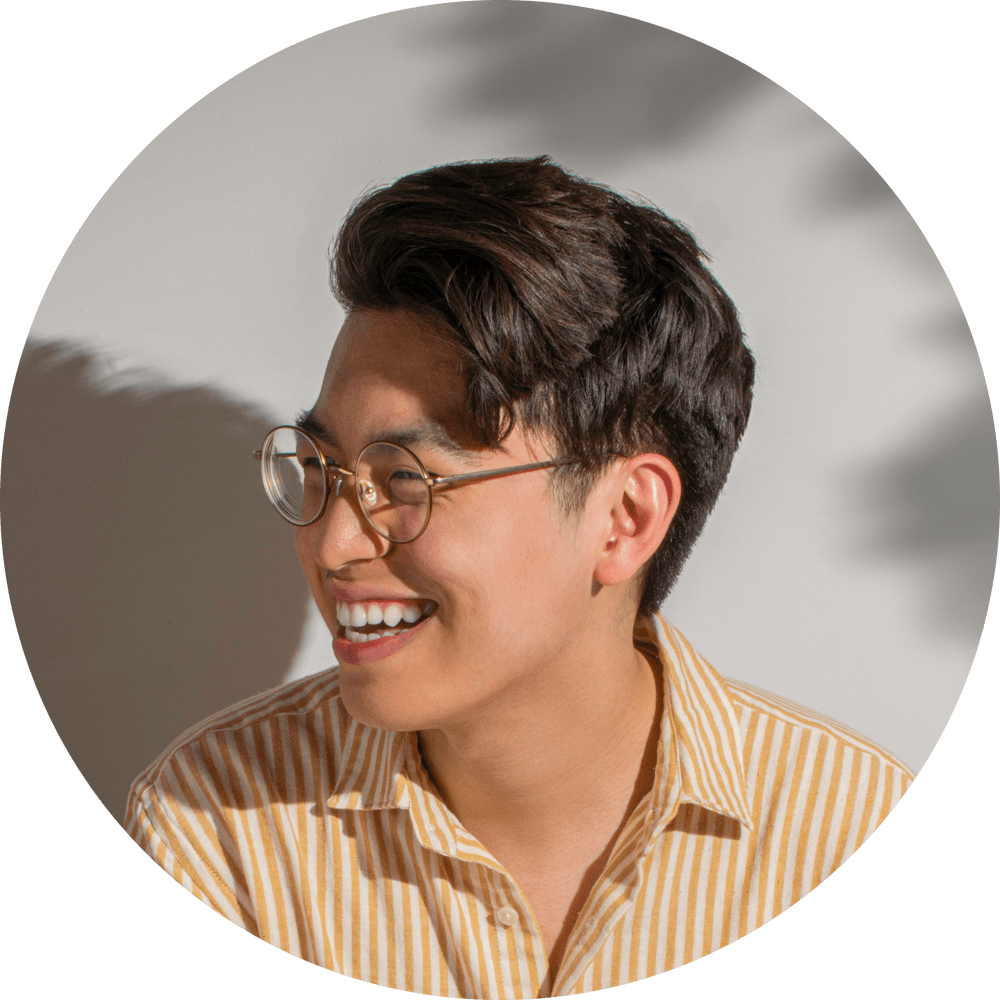 Hey there, Eric here, from @EricTriesIt, this is my hobby account where I blog about stuff I've learned around the house and everyday life.
I'm based in Berlin, Germany, but am originally from Vancouver, Canada. My parents are from Taiwan!
At first, my food-adventure project began as a hobby. I experimented a lot, and then I discuss it. Since then, I have transitioned from creating recipes for documenting my food experiences.
English Speaking Photographer Berlin – Eric Tries It
Email:
hello@stuffsure.com
Url:
https://stuffsure.com/